Data Driven Decarbonisation Strategies for Sojitz Blue
Overview
Mining operations are expected to be more efficient in their use of hydrocarbons and are looking for tangible strategies to immediately reduce their scope 1 and scope 2 CO2 emissions, whilst maintaining operational reliability and cost efficiency.
Sojitz partnered with Fuelfix to optimise usage of its onsite ancillary equipment. With an overarching goal to reduce fuel consumption, improve asset utilisation, and reduce maintenance costs Fuelfix designed a clear pathway to target those key deliverables.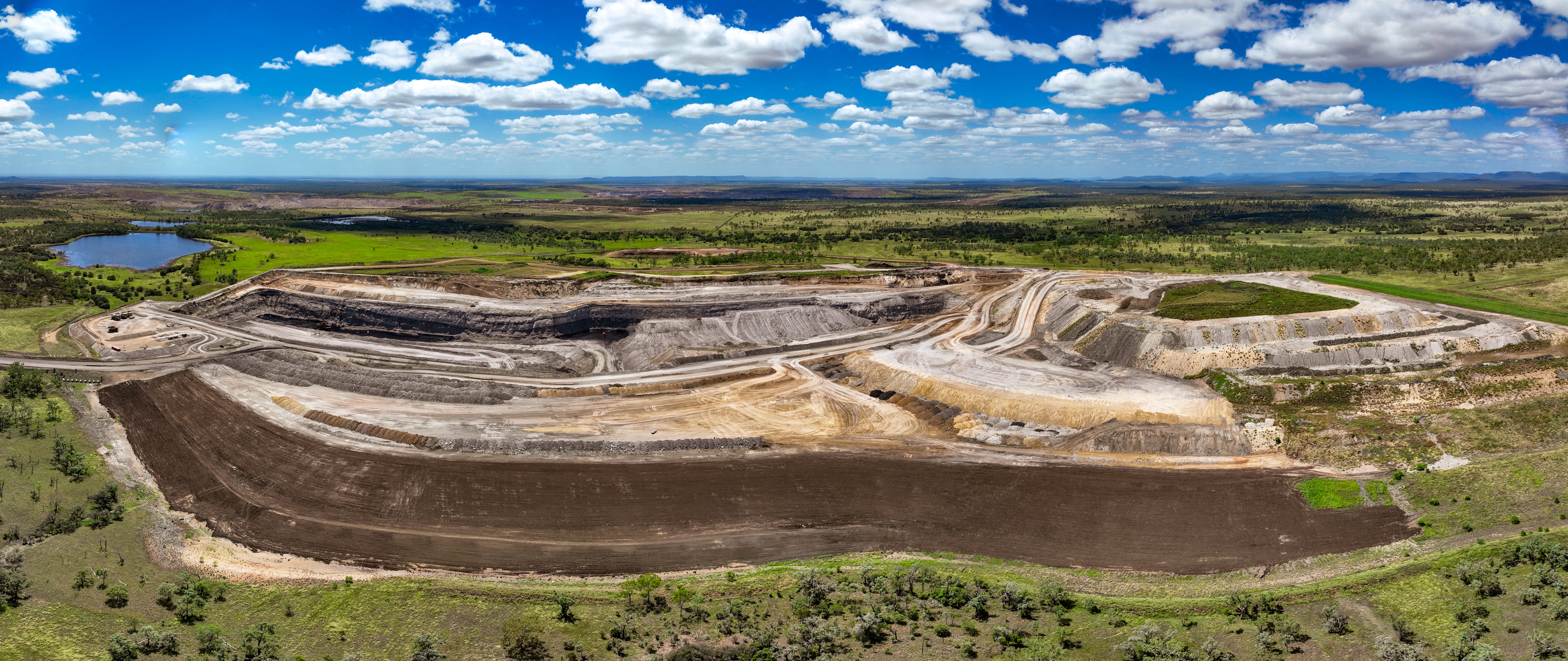 Location
 Gregory Coal Mine, Crinum, QLD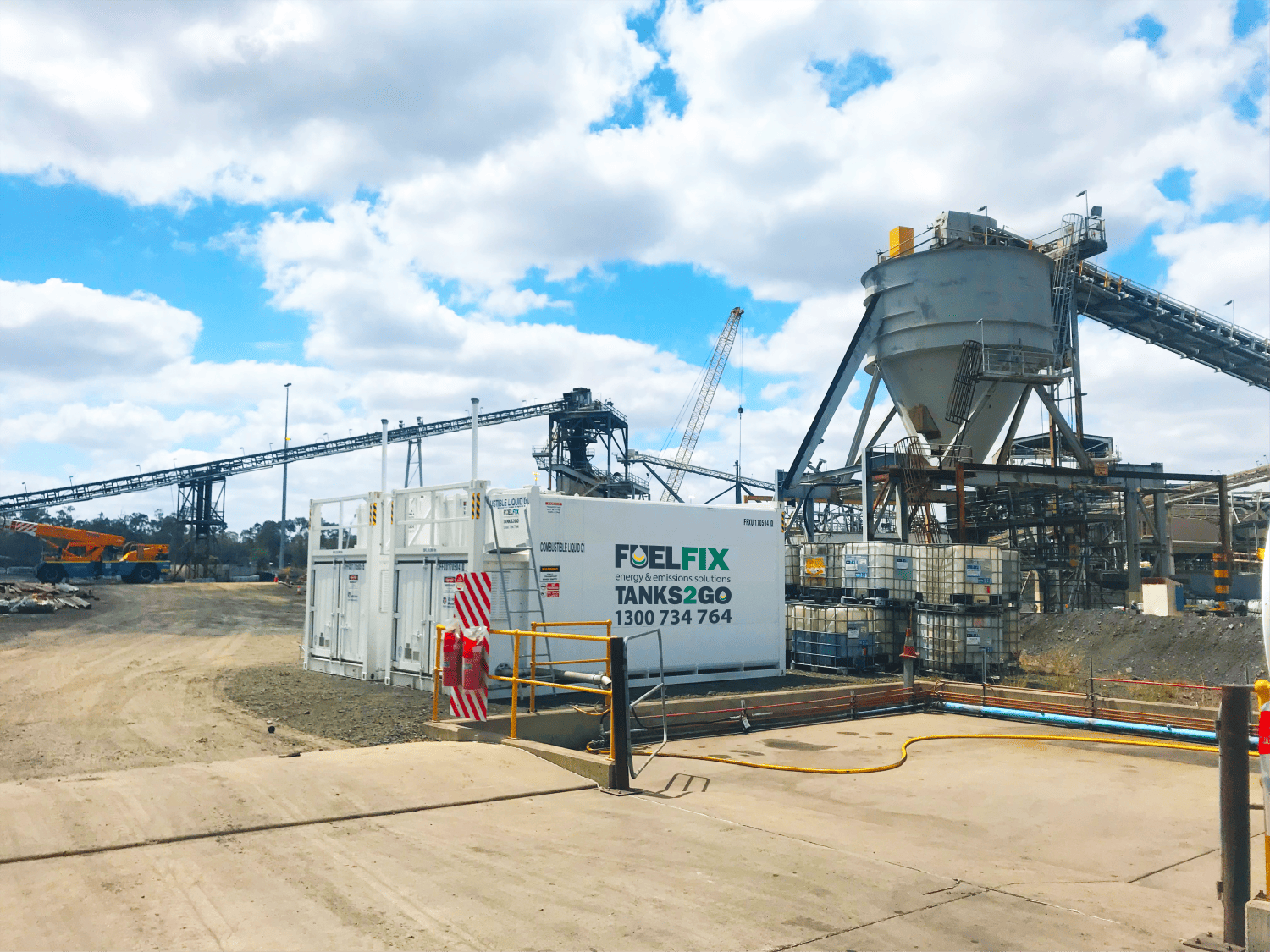 Challenge
Based on a strong partnership built over a number of years, Sojitz approached Fuelfix in early 2023 to actively improve site efficiency and reduce diesel use and movement on their site through comprehensive data monitoring.
Some of the key challenges they faced at the time were:
Inaccurate fuel data and lacking fuel security.
High cost of operating plant and equipment.
Need for firming power during wet weather.
Increasing fuel costs and emissions.
Targeting a 60% reduction in their Scope 1 and Scope 2 CO2 emissions before 2031, Sojitz Blue partnered with Fuelfix to help facilitate infrastructure and process improvements to effect measurable change in their diesel emissions (Scope 1). Ann Houston, Head of Environment, Social and Governance at Sojitz Blue, said that "To date, these emissions are much harder to abate, and incremental reductions in wastage are our first tactic. They also immediately reduce production costs."
Solution
Through its ACTION methodology, Fuelfix provides a mechanism for customers to implement changes which ensure operational targets are met.
To ensure effective strategies could be implemented, the accurate capture of fuel data was essential to success. Working collaboratively with Sojitz's team, Fuelfix audited the existing fuel infrastructure and operational processes and made recommendations for improvements. Through this process Fuelfix were able to assist Sojitz in implementing effective data capture rules and policies, which provided the platform for emissions efficiency and reduction analysis.
This comprehensive review allowed technicians to devise bespoke solutions to optimise the infrastructure without loss of equipment uptime and improve safety outcomes.
Analysing the datasets relating to fuel storage, distribution, and consumption, yielded several opportunities to bring about immediate improvements. 
The continued collaboration between Fuelfix and Sojitz highlights the benefits of leveraging data to identify improvements in operations. Data analysis assists to identify bottlenecks, process inefficiencies, and cost savings.
Verdict
In an industry where incremental changes can lead to significant impacts, the Fuelfix-Sojitz partnership illustrates the importance of data analytics.
Fuelfix and Sojitz will be able to secure measurable and immediate benefits:
lower operational expenses,
reduction in scope 1 emissions,
reduced fuel consumption,
extended plant life,
optimised fuel delivery infrastructure.
Reflecting on this joint project, Mr. Jonathan Elsley, GM of Fuelfix Go-Greener, said, "It's been an exciting opportunity for us to validate both our ACTION methodology and Data Analytics service in relation to fuel management. In the competitive landscape of Australia's mining industry, leveraging data can serve as a game-changer."
The Pathway to a clean energy future
Following the success of their initial engagement, Fuelfix and Sojitz are embarking on another ambitious project, with a focus on optimising the use of heavy machinery at Sojitz's Gregory mine site and identifying areas where hybrid (diesel/battery) systems can be used to reduce fuel costs, broadening the scope of their collaboration. This next step demonstrates the versatility of data analytics in modern mining operations.
Mr. Omar Hassalani, Contracts & Risk Advisor for Sojitz, highlighted the benefits of the partnership into the future for both businesses.  "The analysis Fuelfix has undertaken is adding real value for the organisation and we look forward to working with them into the future to drive more cost efficiencies and carbon reduction." Mr Hassalani said.